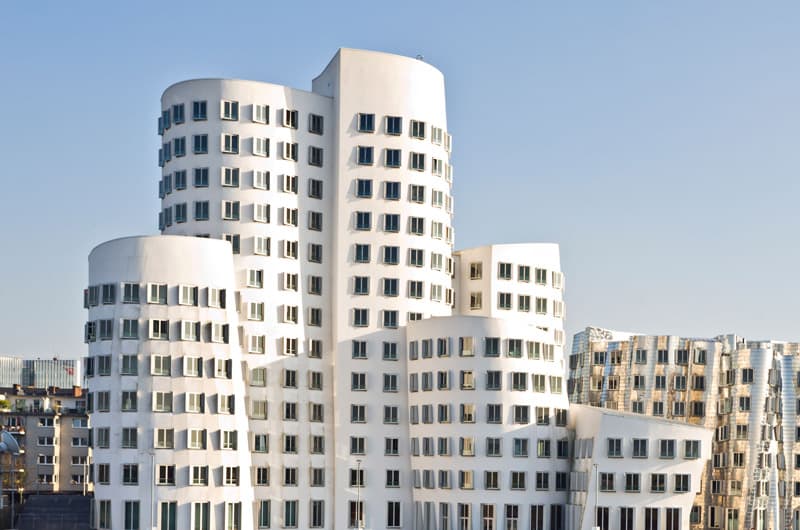 Neuer Zollhof
Installation of central cold water system and refrigeration plant during operation, office tower in Düsseldorf, construction volume €760,000.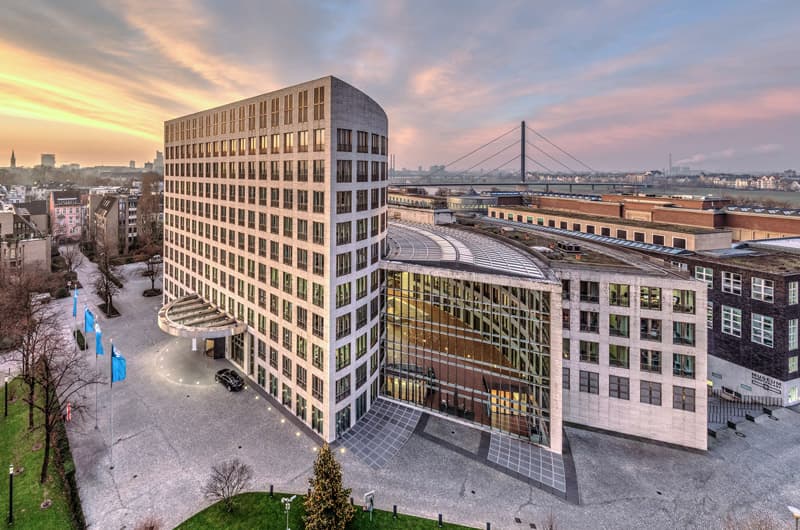 Campus Kunstpalast
Office building, approx. 21,000 m² Current benefits: Planning and project management for the conversion and extension of the office tower in Düsseldorf from single tenant to multi-tenant. Project management of the improvements throughout the building.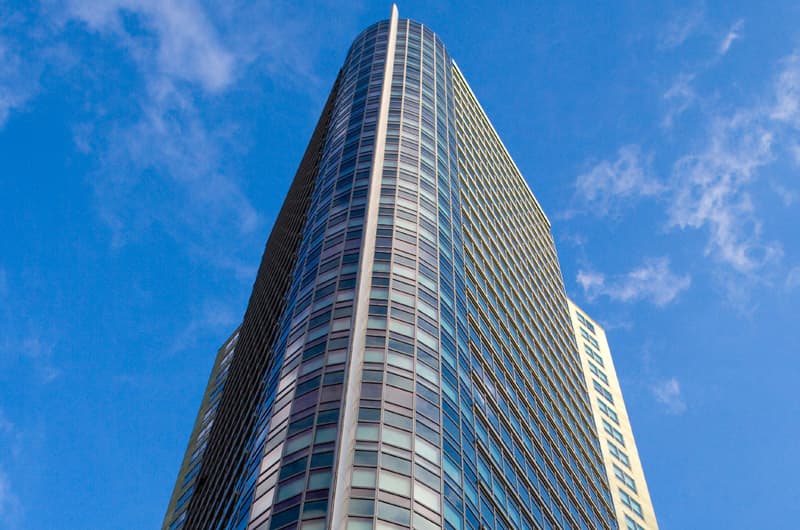 Citytower Offenbach
Planning application and completion of a lease contract for the conversion of an office tower into a hotel in Offenbach.
Cologne Pesch
Conversion of a former Praktiker home improvement center in Cologne-Pesch. Development of rental space for a large company for motorcycle accessories. Approx. 2,000 m² of rental space. Change in building materials, conversion, renovation and refurbishment. Construction volume €1.1 million.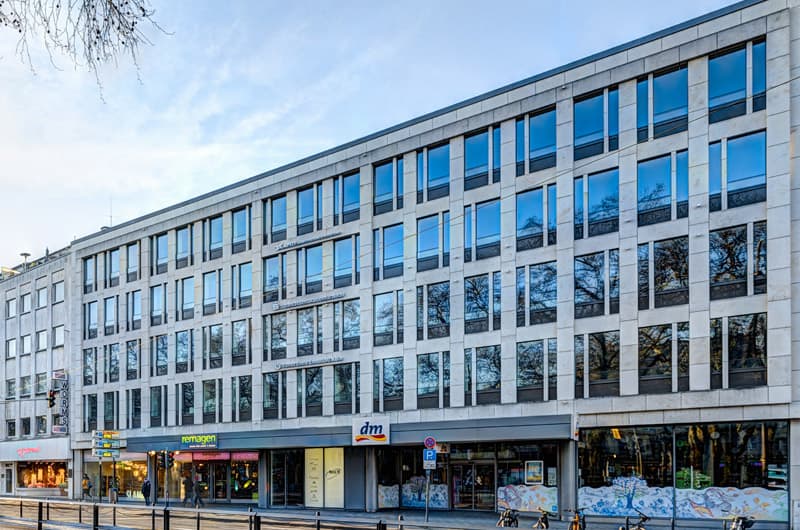 Cologne Neumarkt
Office building Cologne Neumarkt: Complete renovation of water and sewage installations and upgrade of air conditioning technology; clarification of the fire protection situation.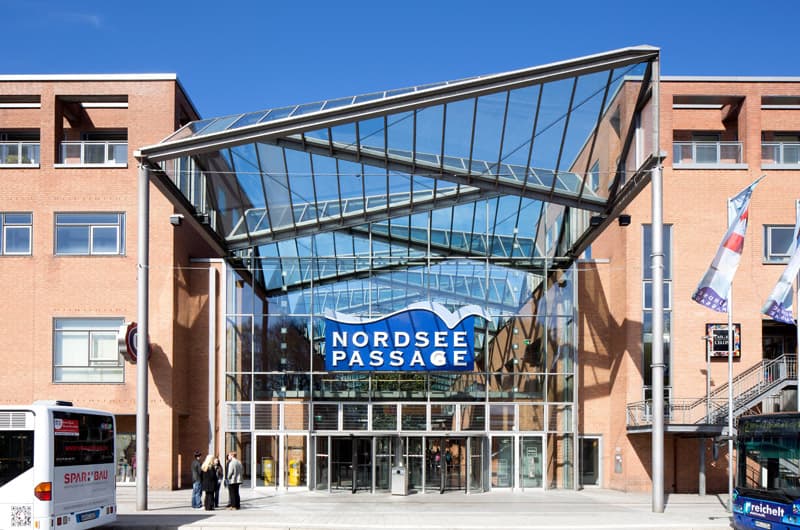 NordseePassage Wilhelmshaven
Restructuring and tenant improvements (approx. 7,500 m²) of a Wilhelmshaven shopping center.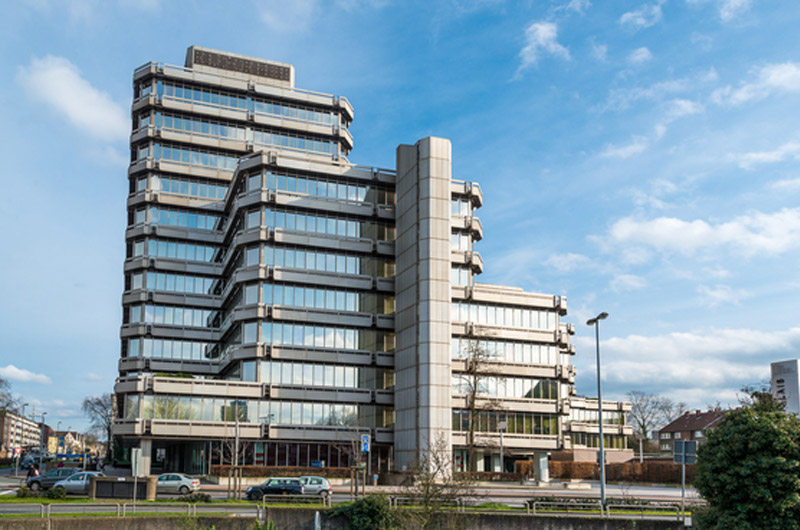 Silberpalais, Duisburg
Office building, approx. 40,000 m² Services provided: Purchase review, project management for the modernization of air conditioning systems, repair of underground car park and various CAPEX measures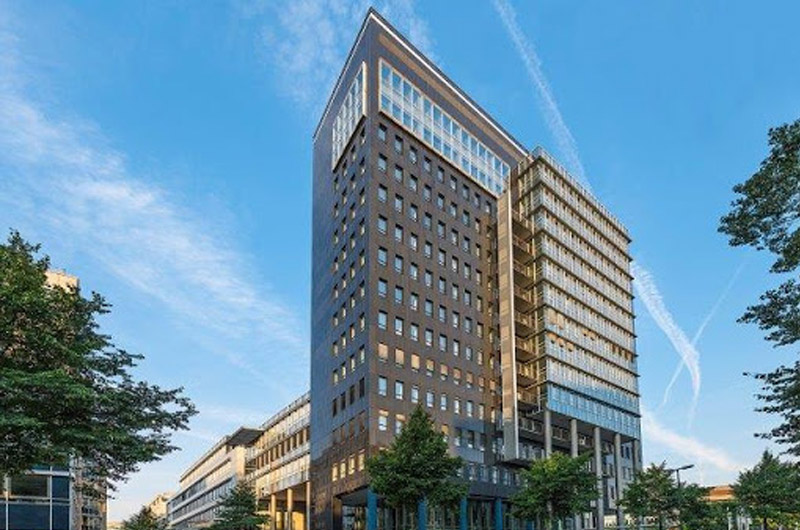 Seestern Tower, Düsseldorf
Office building, approx. 21,000 m² Services provided: Project management for the renovation of the refrigeration plants and various CAPEX measures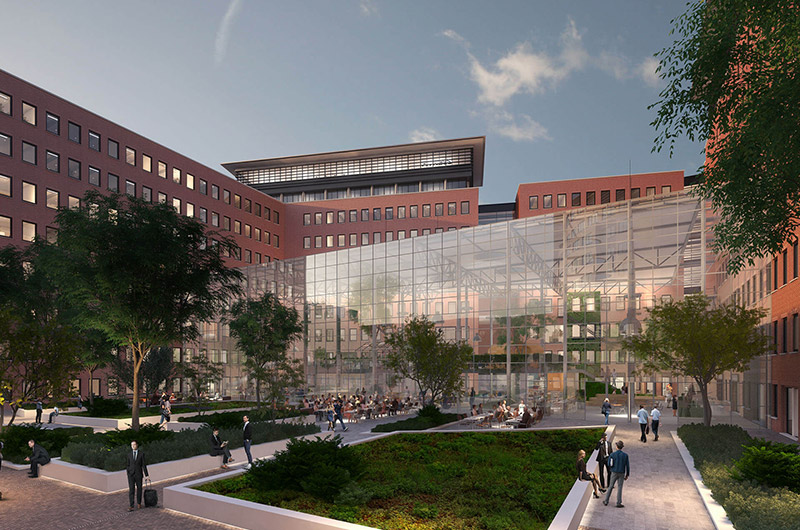 Maanplein, Den Haag
Office building, approx. 40,000 m² Current benefits: purchase review, representation of clients